FREE LIVE TRAINING REVEALS
Get people to know like and trust you...instantly position yourself as the recognized expert and authority in your field.

Create your hook & story,create your positioning content,bio and platform.Build yur online presence,web site,blog,social media.We ensure your mindset is in the right place.
BONUS:Promote your book,Rush the charts campaign.
Only 200 Spots Available for This LIVE Training Session - Claim Your Spot Now!
Training Host:
Hollis Chapman
Next Podcast: Friday 10 AM MST
Only 200 Spots Available - Reserve Yours Now!
Guest Expert:
Nancy Oakley
Here's What You Will Learn In This Podcast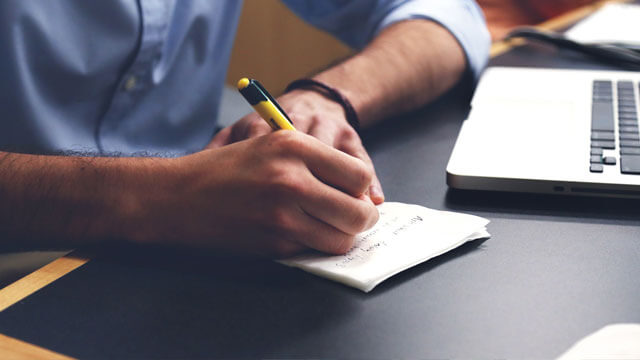 Get more traffic,conversions and revenue following our proven step by step training.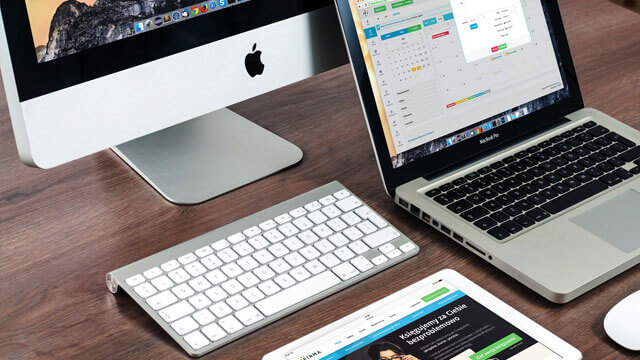 What makes you different from all the other options available to your prospects?
Why should they choose you over all other options available to them?
Bonus: Just for Signing Up You'll Receive A free 15 min consultation.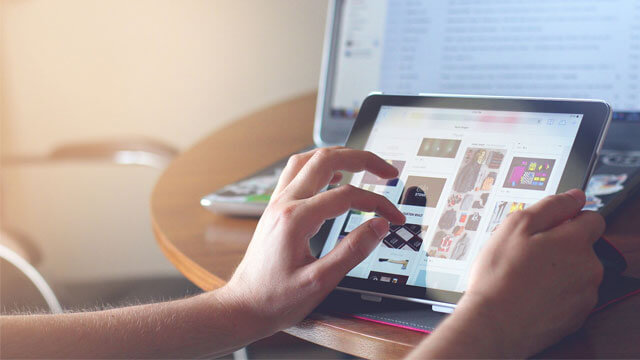 Free consultation
(Value $50) - Yours Free
Set up 1 page book site with book pitch video.Get your ebook on Amazonj Kindle.Set up your Amazon KDP book author page.
Promote and build your list-Set yourself up to get an ongoing source of qualified leads and put your list -building in overdrive.
Yes, I Want To Create Campaigns That Convert...
Disclaimer: This website in no way is affiliated with FaceBook or any FaceBook entities. Once you leave FaceBook the responsibility no longer is on their site. We make every attempt to clearly state and show all proof. We do not sell your email or any information. Can Spam compliant. If you have any questions please feel free to use the contact us link above this text.
© 2019 - East Valley Marketing & Advertising Agency - All Rights Reserved